We had the pleasure of traveling to Japan's 'Art Island' in Naoshima, Kagawa Prefecture this summer to make flowers for lovely Caroline + Nicolas and their family and friends. Alison Events' team of producers and stylists delivered our bride + groom's vision of an immersive arts and culture experience, with bicycle tours of the island dotted with sculptures, museums, and exhibits. An intimate piano concert welcomed guests to the celebration weekend, and exquisite meals celebrating the produce of the island nourished guests and florists alike.
Caroline + Nicolas wanted to create a once-in-a-lifetime experience for their guests, and challenged us as artists to create work we'd never done before. One of our favorite elements of their wedding day was an 8-foot hair installation, inspired by their ceremony site, the Oval at Benesse House which was an once sculptural and lush with wild vines taking over the concrete installation. We loved Caroline's boldness and her intuitive sense of design. Her train of wild vines was at once lush, sculptural, and minimal against the Oval backdrop.
We have to thank our friends at Gather and Assemble in Seoul, Korea, who served as our liaison at the Setagaya flower market in Japan. They were indispensible in making sure we had the flowers and plants of our dreams, and coordinating the most efficient delivery to Naoshima Island for all materials.
Peep the gallery of images Norman + Blake captured of their wedding day: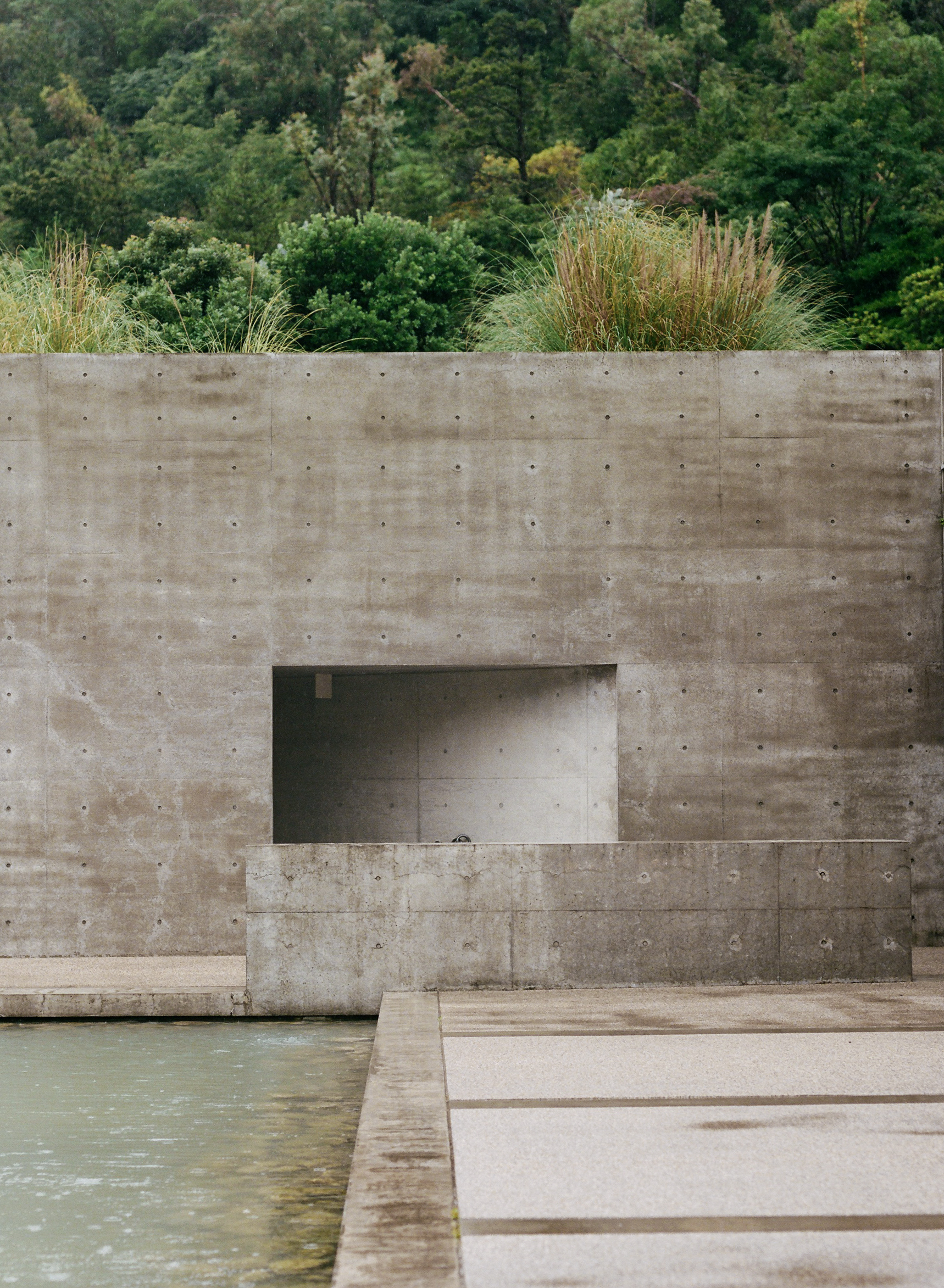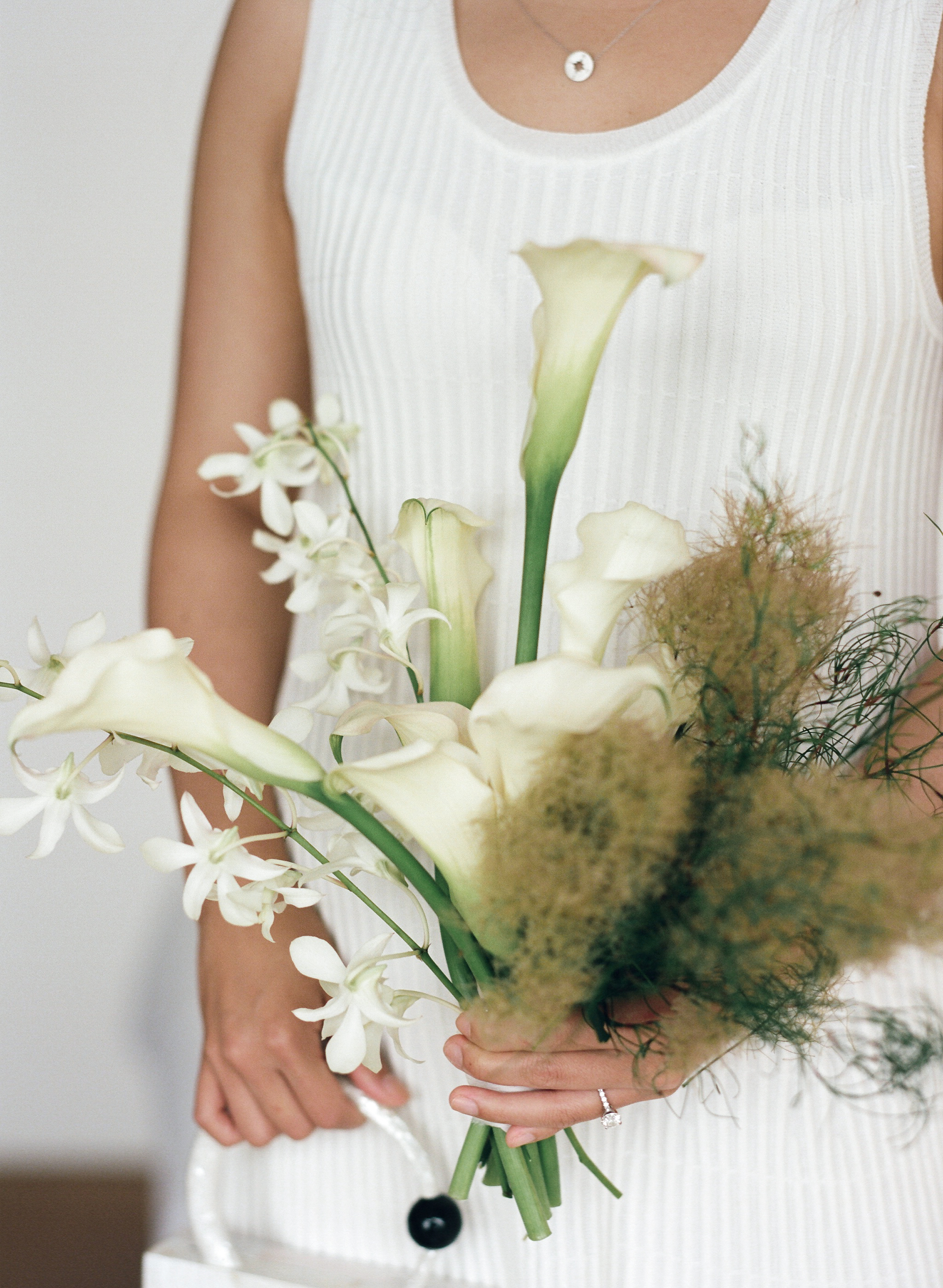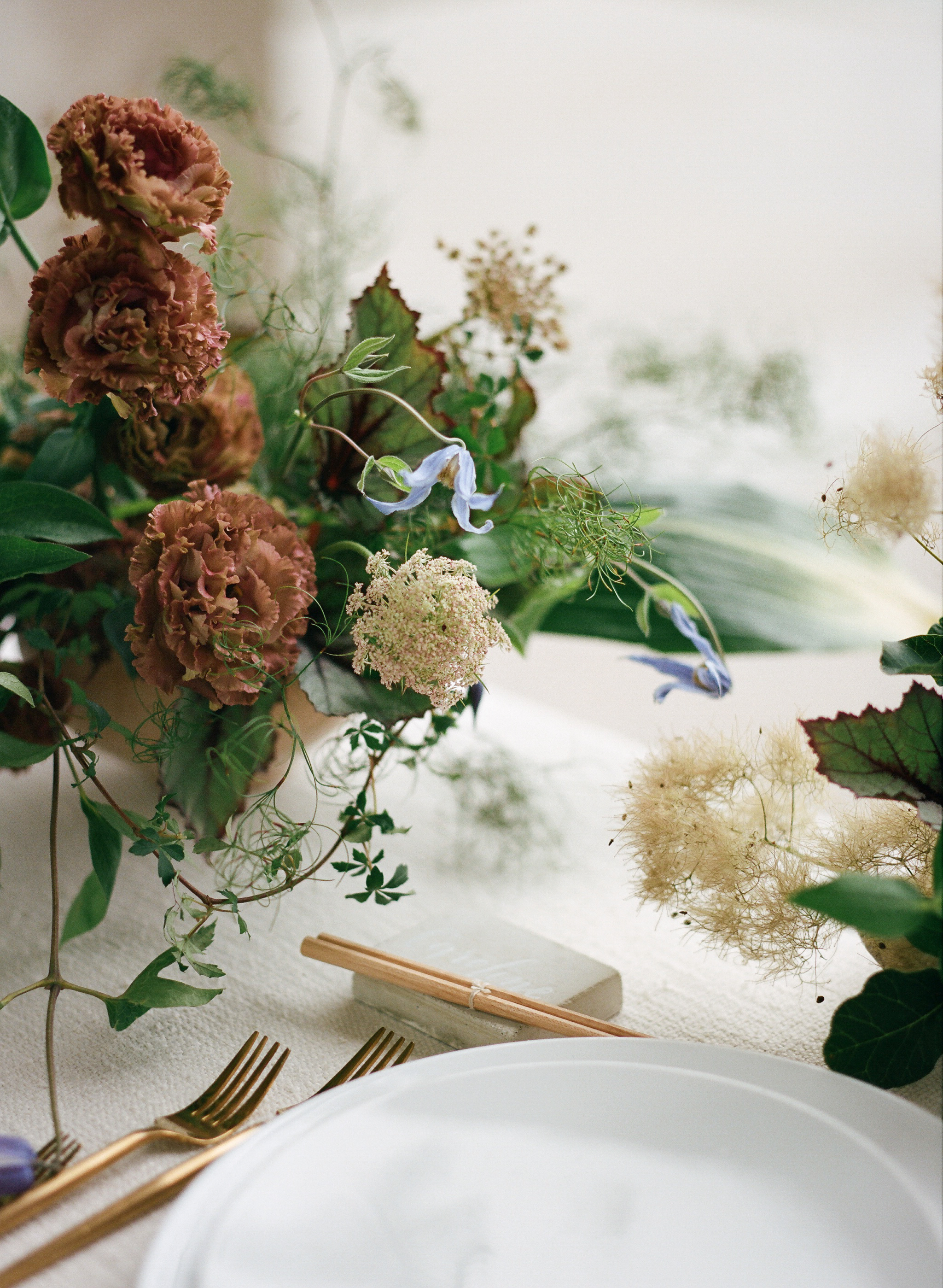 Bonus: Max Cutrone's insane video of their wedding weekend!