Bouquet Class || 4 August 2019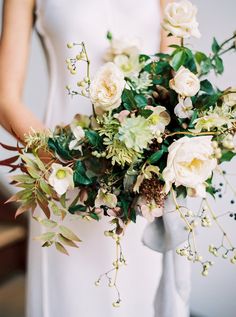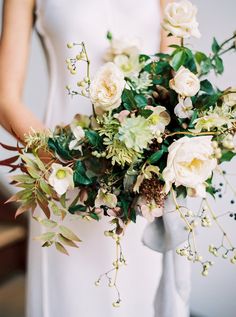 sold out
Bouquet Class || 4 August 2019
SAN FRANCISCO, CA || August 4, 2019
2PM - 6PM
For all levels! Learn how we create our signature wild, naturalistic, and romantic bouquets using the finest seasonally available blooms and textures.
We will cover ingredients selection, talking through our approach to color, texture, and form in relation to personal flowers. Then, a step-by-step demonstration of how we create our hand-tied bridal bouquets and coordinating boutonnières. With the small group class format, there will be plenty of time for questions, answers, tips + tricks, and discussion.
Your work will be styled with a model, professionally photographed, and available for use in your personal portfolios after our class together.
Flowers, clippers, floral supplies, and luscious silk ribbons will be provided. Light refreshments + snacks while we work, too!
Classes are transferable but non-refundable.
Classes are subject to rescheduling in the event the minimum class size is not met.