Event Floral Production || 28 July 2019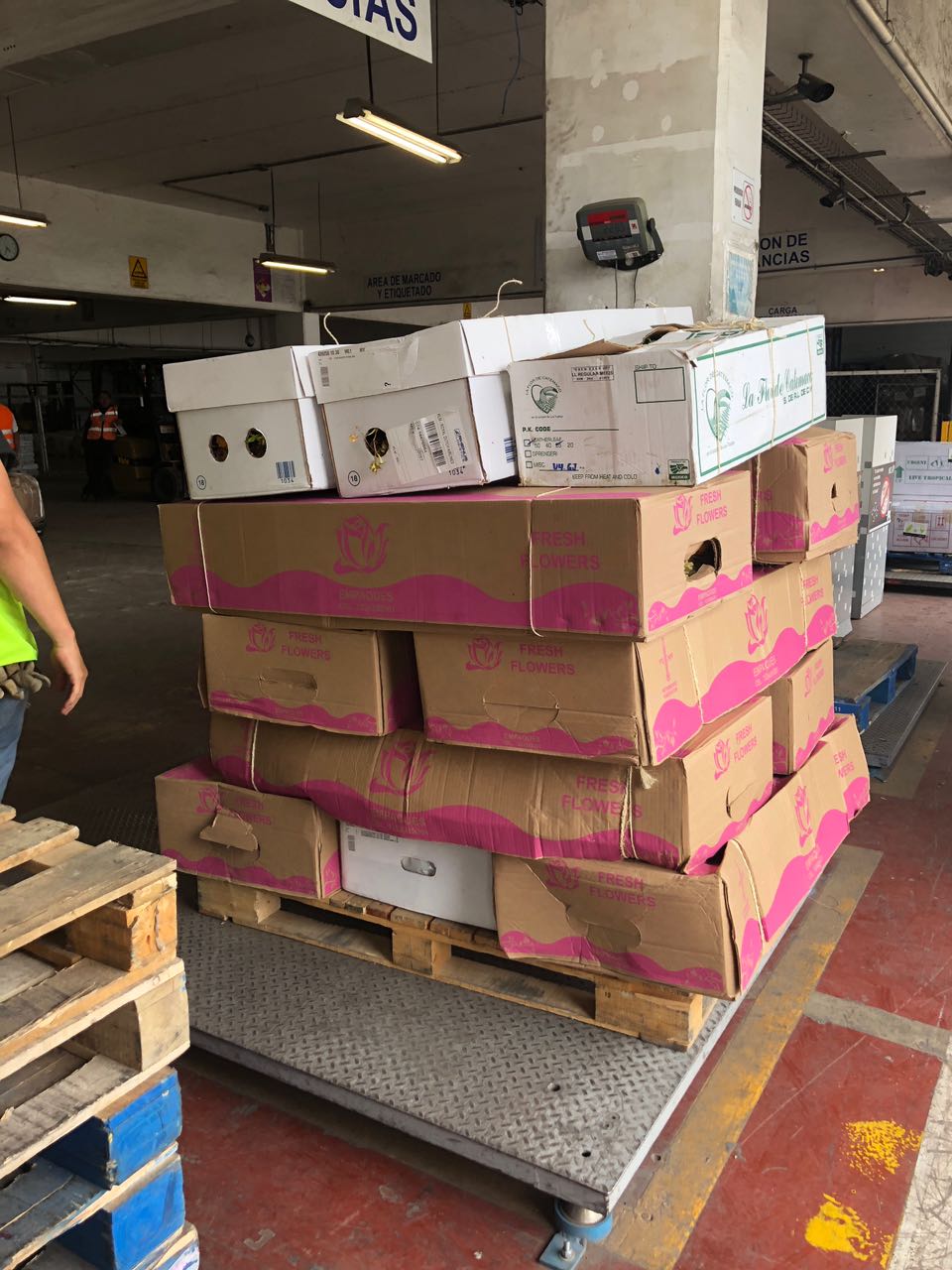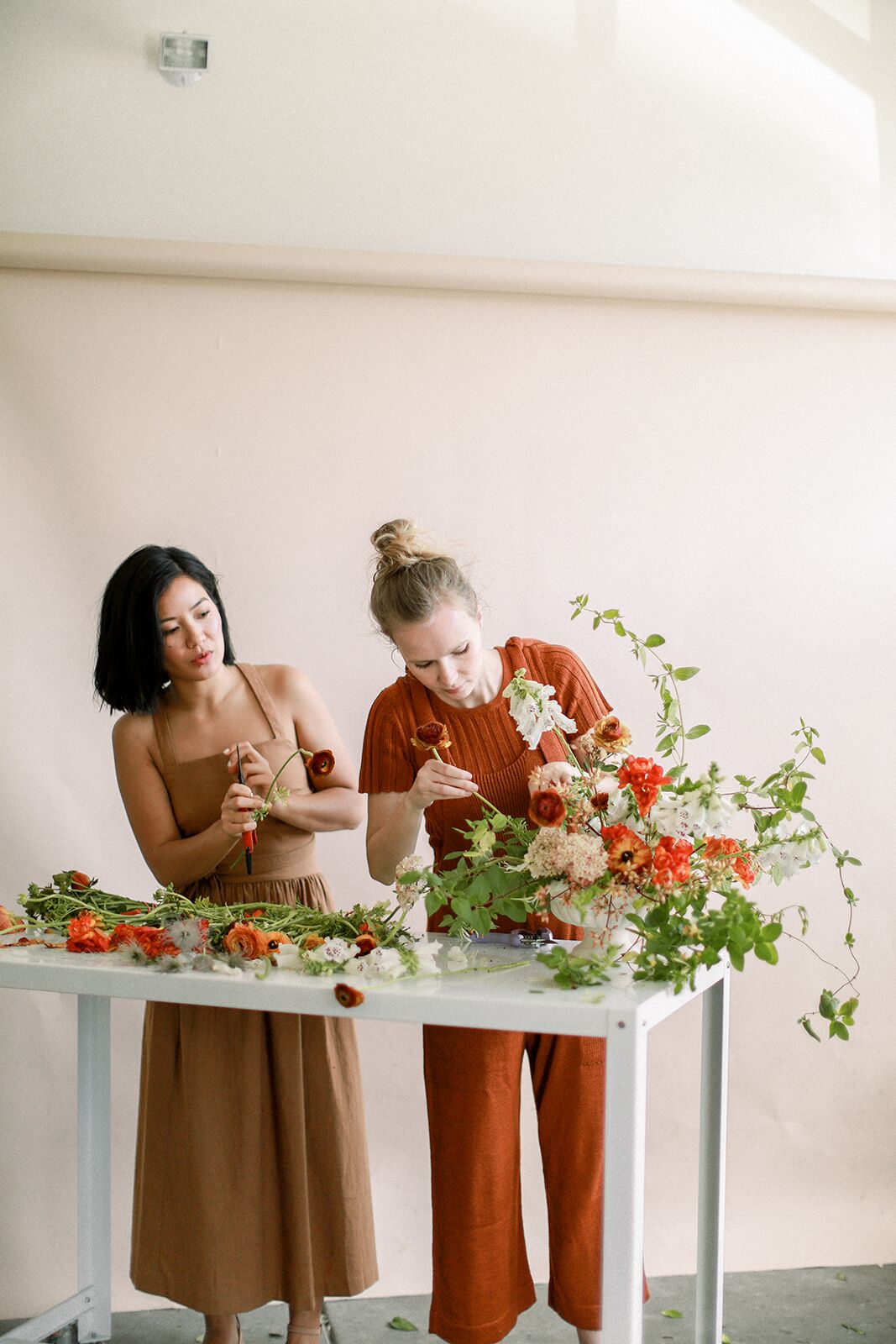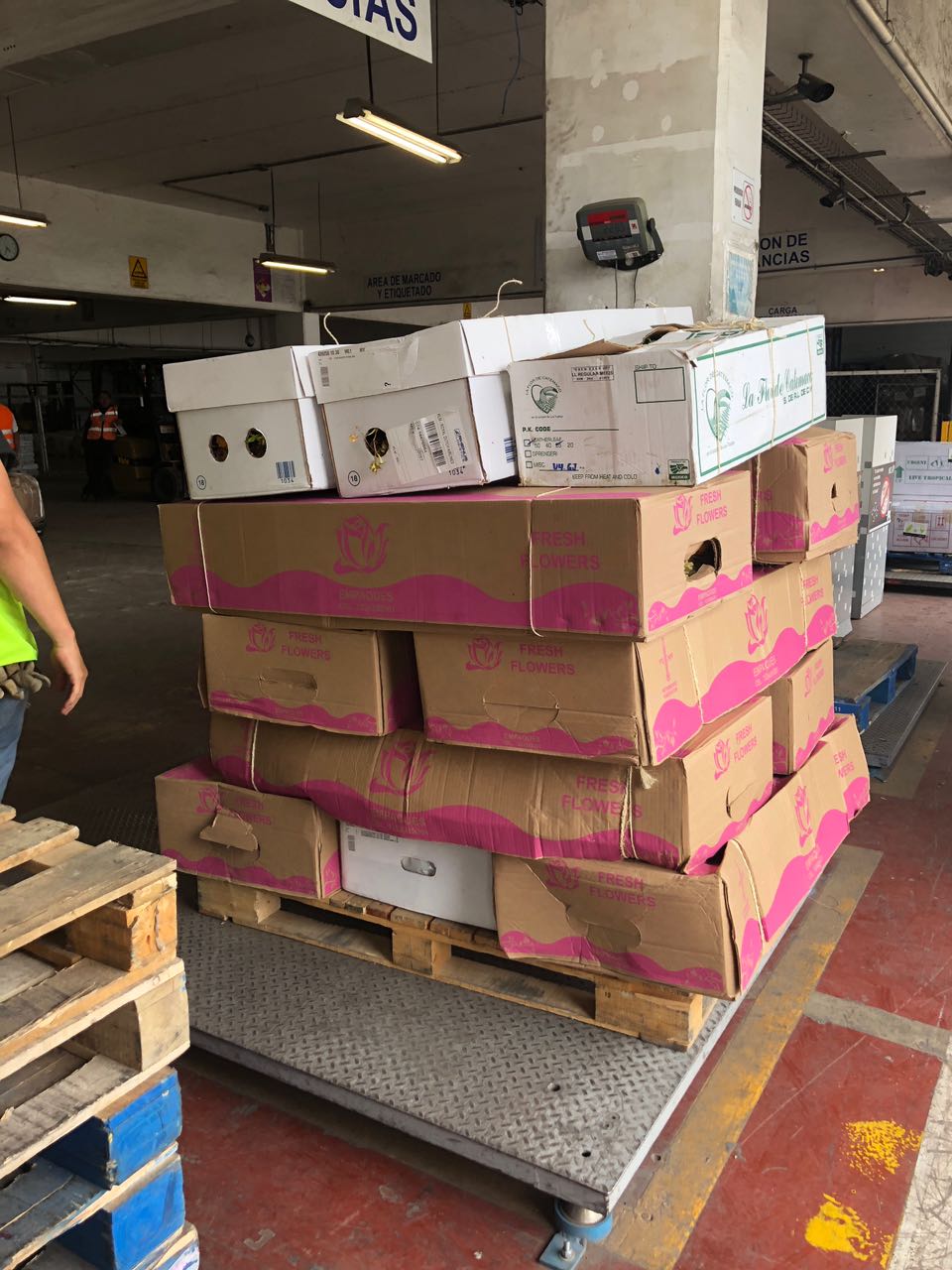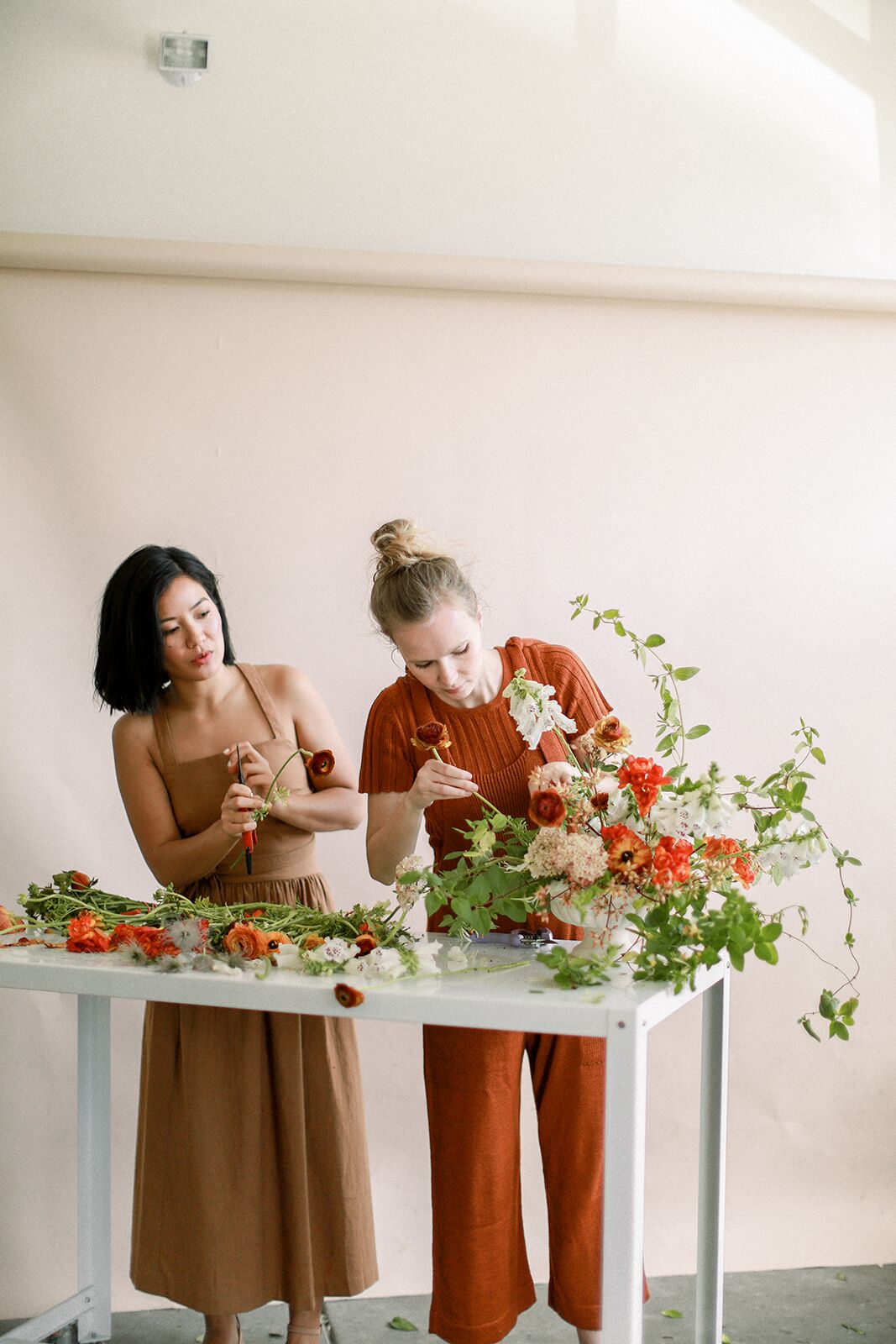 sold out
Event Floral Production || 28 July 2019
SAN FRANCISCO, CA || 28 July, 2019
9AM - 12:30PM
Calling all event florists! This class is for those of you who are just getting started in making flowers for weddings and events. Learn our systems and best tips for the actual production of event flowers.
We will cover how to read a production timeline, make a production plan, how to staff accordingly for an event, how to pack a truck, what to pack in a toolkit so that you can troubleshoot anything that comes your way, and how to safely transport flowers (including all our best tips and tricks from delivering hundreds of events).
No one tells you that most of your job as an event florist is actually the work of a creative producer. We've designed this course based on what we wish we had learned when we were just getting started! With the small group class format, there will be plenty of time for questions, answers, tips + tricks, and discussion.
Classes are transferable but non-refundable.
Classes are subject to rescheduling in the event the minimum class size is not met.